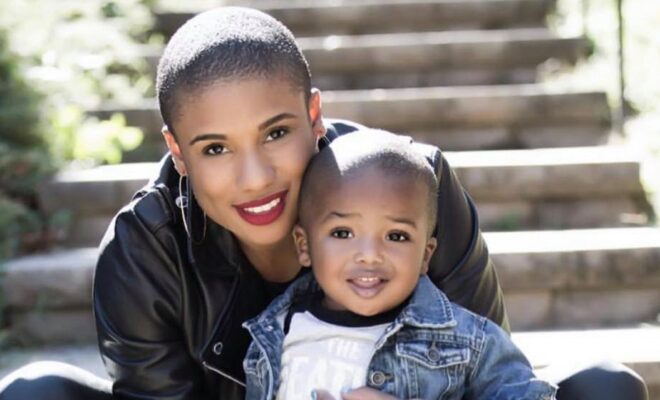 GOTG
GOTG: Casting Director Thea Washington
By
|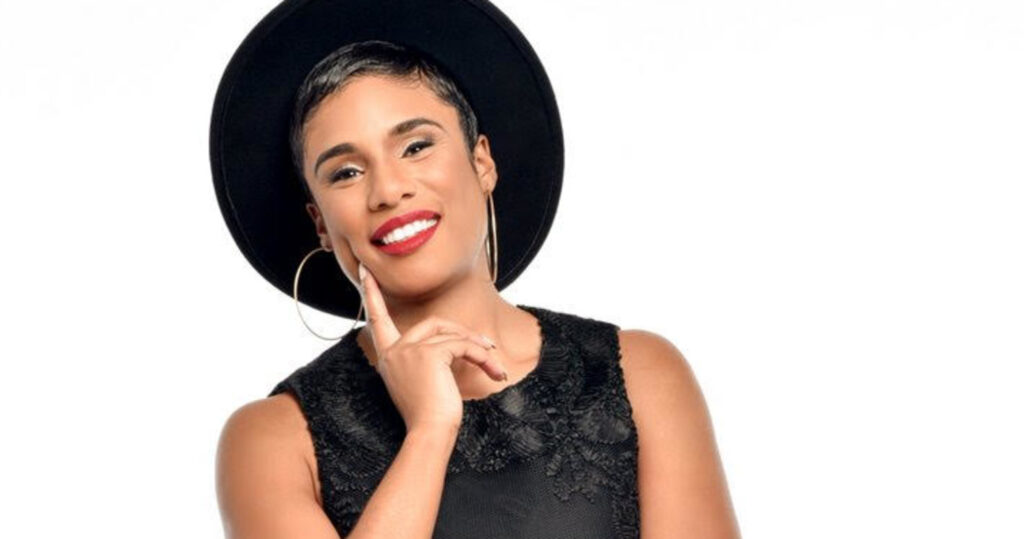 Thea Washington has been casting in television, film and digital media a little over five years. Her credits and clients include The Bachelor, The Bachelorette, Big Big brother and more for Investigation Discovery, Reelz, BET and other networks! Thea is located in the DC/MD/ VA area, which is a smaller market for entertainment but it doesn't stop Thea from being able to cast various exciting projects!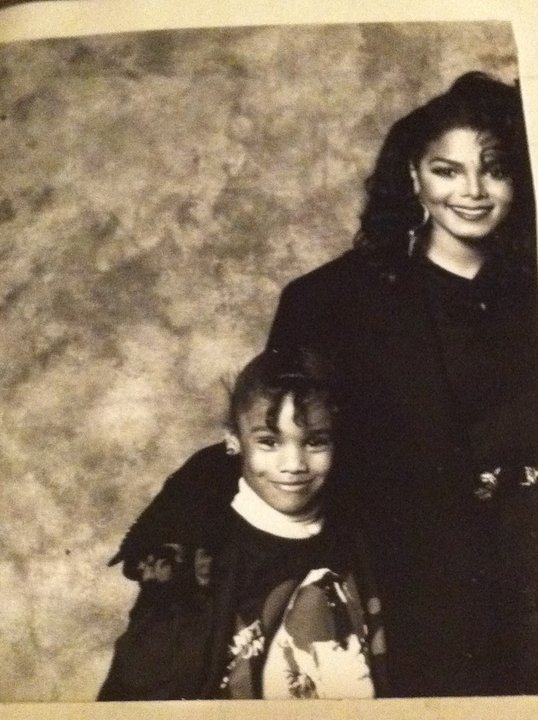 Tell us how you started your career.
My career has been constantly evolving. Watching my mom have a cool record label job I knew I wanted something exciting as well! I've probably worked every job under the sun leading up to my career, but my first notable gig was working for Sony as a college Marketing Rep while in school, I also was a Production Assistant for BET, I assisted Tracye Stafford of Ikon Entertainment producing major concerts for Lil Wayne, Young Jeezy, Nicki Minaj , Gucci Mane and more, then I worked at brokerage firm in the beauty industry and worked with brands I grew up using like ORS, Luster Products, Ambi Skincare and more! I brought different brands to the company, presented brands to Target and other retailers, provide opportunities to them and more. Working for all of these great women bosses that looked like me, gave me the confidence to go into business for myself. I became a freelancer in the entertainment industry. Wardrobe styling was my way in the industry that lead to finding my passion which is Casting.
What is your daily Grind?
I work for myself as a casting director for television, film, digital media and print campaigns. I think I make it look easy, because I genuinely love what I do! I love visiting my actors and clients on set, or even working from my cute little office. Most people don't know that it's a grind, daily! Whether it's finding the perfect actor, meeting deadlines, multi-tasking, dealing with new clients, securing new clients, it's definitely a grind. No matter how difficult things can get I really love what I do. love what I do because I get to give people a shot closer to their dream, and represent marginalized people in a positive way.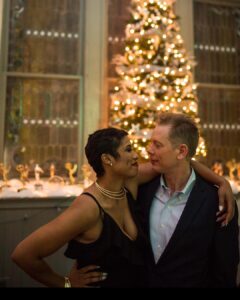 Are you in a relationship?
Yes I'm in a relationship with a wonderful man in my field! He's an Emmy Award, Peabody Award winning Director of Photography and he is the partner at a top production company in Baltimore. He's super humble and supportive! We've been together for almost three years and it's been my healthiest and happiest relationship. I think it makes a difference when someone is in your field so they understand when I'm venting, or can help when I need advice and we both understand when there are crazy deadlines and how to be supportive instead of distracting.
Do you have children or dependents? How does it affect career?
I have a 5 year old son named Bruce-Wayne and he is my priority. However I don't think it affects my career because I have so much support from his dad and our families. I want to be there for all the moments because he won't be young for long. When my career took a pivot to entertainment, everyone told me to move to NYC or LA. These are great ideas but I have to follow my own path. I have the support I need from his dad's family and my own here if a project overlaps, etc. I wouldn't have that in those other cities. I'm also thankful because Baltimore is an ideal location not too far from DC, Philly, VA or Delaware, which all are quick drive and have potential clients. I'd rather establish myself as a big fish in a small pond and dominate as the go to person when someone needs casting services.
Take care of those that take care of you!

Thea Washington
Keep Up with Thea Washington
@Luvthea – instagram
"Thea Washington Casting" on Facebook