GOTG
GOTG: Producer, Screenwriter Ericka Nicole Malone
By
|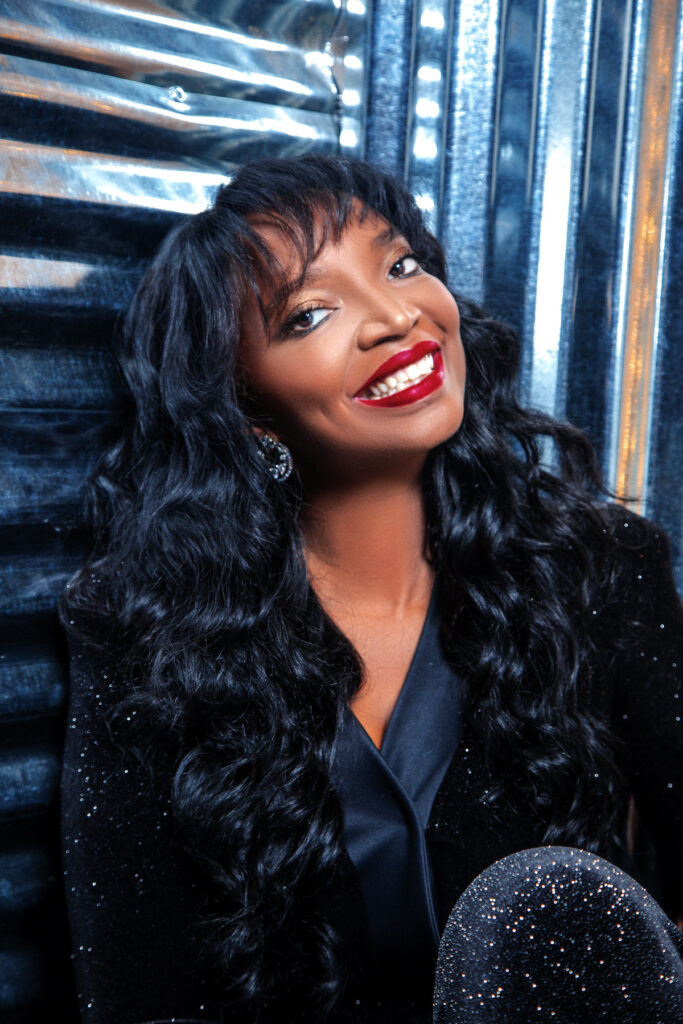 Playwright, screenwriter, producer, and director Erika Nicole Malone, is a thriving full house in the film industry. She originally began her journey in college writing theatrical plays to pay her tuition. Soon after Ericka began traveling around the world with her stage plays.
Ericka went on to produce and direct over nine plays including her popular musical stage play " In Love With Tyrone" . With over 20 years of writing she shifted gears in 2015 towards television and film writing the original pilot to " Ward of the State" starring Janet Hubert, Aloma Wright, and Vanessa Williams.
With not a lot of woman in the film industry ,one of Ericka goals is to create content that depicts black people in a positive light and tell our story creatively. Although many roadblocks have got in her way from being a black woman in the industry Ericka allows those challenges to fuel her in hopes of being an inspiration to other talented women.
Tell us how you started your career. I began as a playwright travelling over 20 years around the country with my original stageplays than shifted in 2015 and decided to delve into television/film. I write an original sitcom pilot "Ward of the State" about a rich heiress forced to move in with her middle class daughter. The project starred Janet Hubert of "the fresh Prince of Bel Air"
What inspires you to grind? What inspires me to grind is I am not grinding just for myself. There are other women with talent who one day will be in my position and I want to break through doors for them.
What are some of the exciting things you get to experience in your field? I get to experience being in a field of creatives who constantly inspire me.
What changes have you made from the beginning of your career to now? In the beginning because I didn't see a lot of women doing what I did I doubted myself and now realize as a Producer and Writer you must have clarity in who you are and what you bring.
What are you most looking forward to in your career? I am most looking forward to challenging myself and creating films and projects I haven't yet seen get made.
What is the hardest thing about being a girl on the grind? The hardest thing about being a girl on the grind is as a woman we often get underestimated. We constantly have to validate ourselves to get respect but it never stops us from rising to challenges.
Do you have any words of inspiration to the Girls on the Grind? Learn as much about your craft as you can, work harder than everyone around you and have an unbreakable commitment to not give up.
Keep up with Erika on social media and website:
Instagram: erickanicolemalone
Facebook:erickanicolemalone
Website: www.erickanicolemalone.com