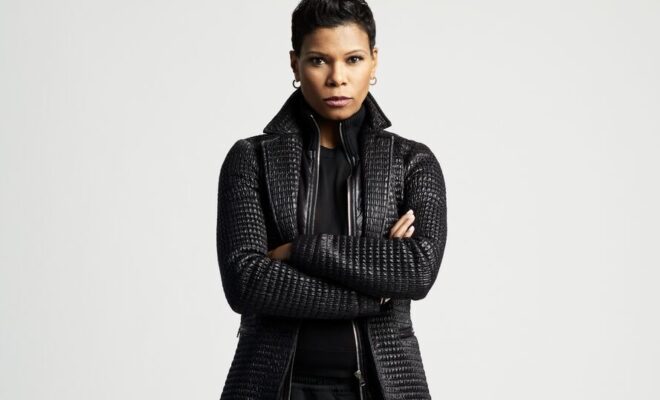 GOTG
GOTG : CEO Cece Hendricks
By
|
Spoiled boutique owner Cece Hendricks, began her journey as an entrepreneur six years ago starting a boutique online for kids .As she traveled the world visiting Milan to Rome to Paris it inspired her to get into the fashion business and create a great environment for people to shop.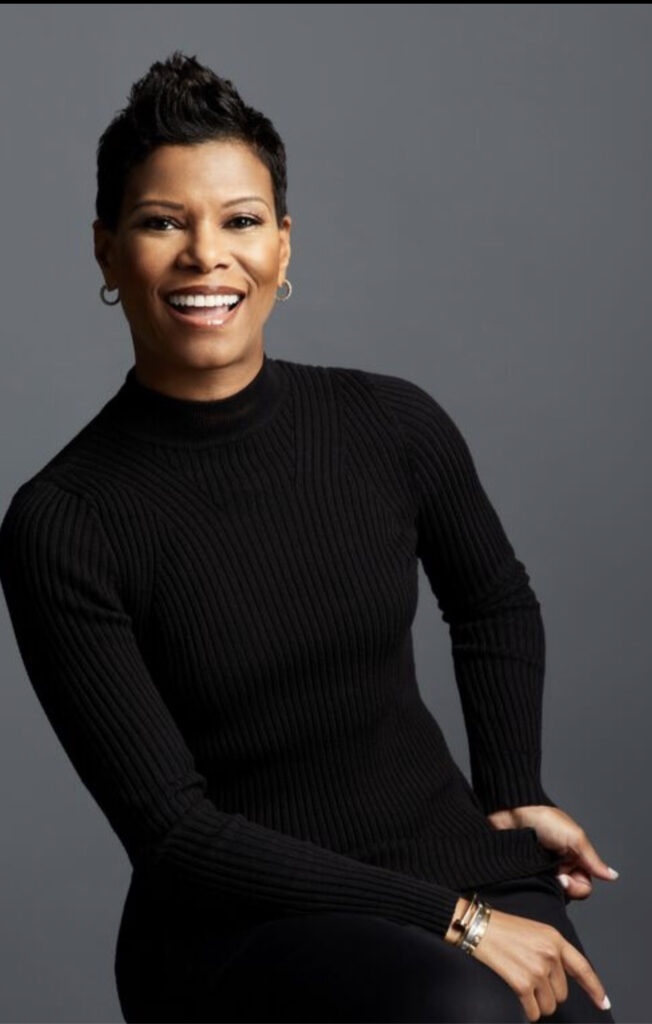 After noticing her son not being able to wear all his clothes due to out growing them Cece thought it would be a great to start a consignment boutique. Spoiled boutique started as a online consignment shop, with affordable designer clothing for kids that will keep them cute and in style.
Cece's undeniable grind and ambition earned her a spotlight on Jet and Ebony magazine, as well as gaining the business from many celebrities. Juggling being a businesswoman, mother and wife can be hectic but it has not got in the way of Cece creating her own lane. With a child of her own she pushes herself to her highest potential in efforts to pass her successful business to her son.
Tell us how you started your career. I got started in my career with this particular business about 6 years ago and I started my store online after extensive travel and enjoying fashion around the world.
Do you think men are intimidated by businesswomen? Yes, I think some men are intimidated by business women more like insecure men are intimidated. Because men are taught they are the the protectors and the providers.
Do you feel that ambition affects relationships? Ambition can affect a relationship if people don't know how to balance. I feel it definitely works better if one partner was less ambitious. If both are ambitious there tends to be rivalry and Jealousy.
What are some of the exciting things you get to experience in your field? Most exciting that happens in my field is meeting celebrities, having fashion shows also dealing with kids and watching them walk out my store happy and satisfied.
What changes have you made from the beginning of your career to now? The only thing that has changed since the beginning of my career is I have delegated some of my responsibilities. Before I did everything on my own because I wanted things to be perfect.
What is the hardest thing about being a girl on the grind? One of the hardest thing about being a women on the Grind is getting the respect and recognition that is deserving of you. Also balancing family, love, and life in a 24 hours span minus 6 hours of sleep is sometimes very hectic.
Check out her interview below: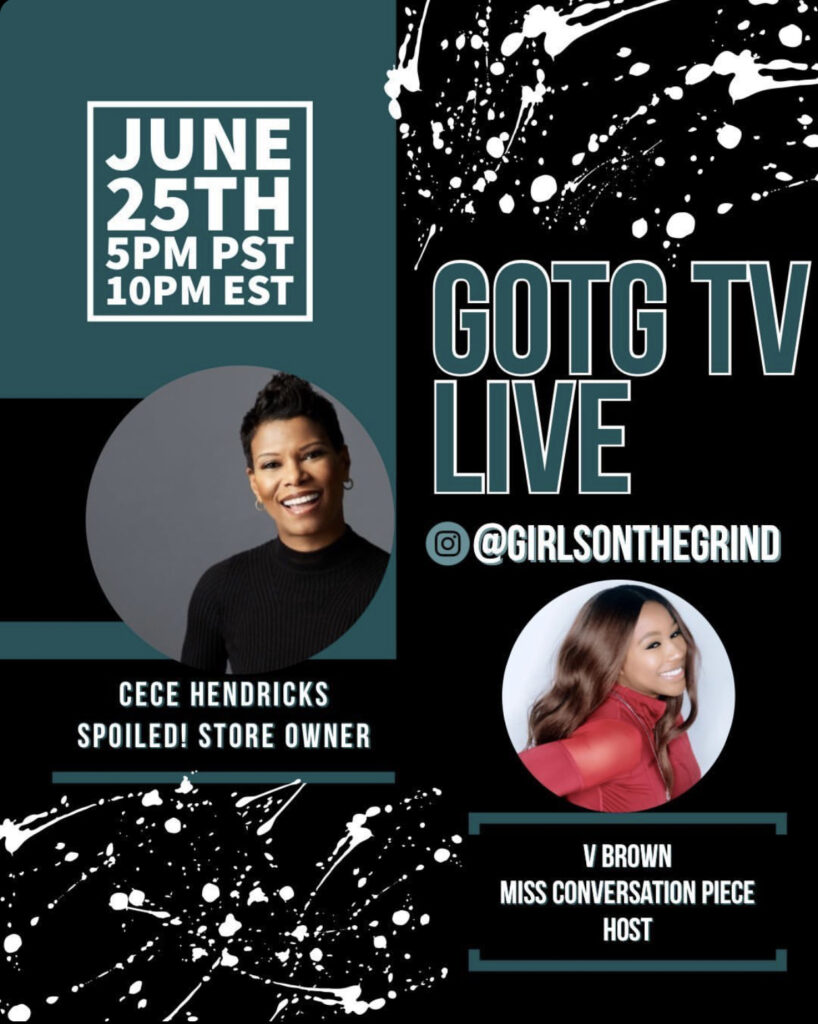 For more exclusive look at her boutique click link below:
Keep up with Cece on social media:
Instagram: @Spoiled or @therealcecehendriks
Facebook: Spoiled!