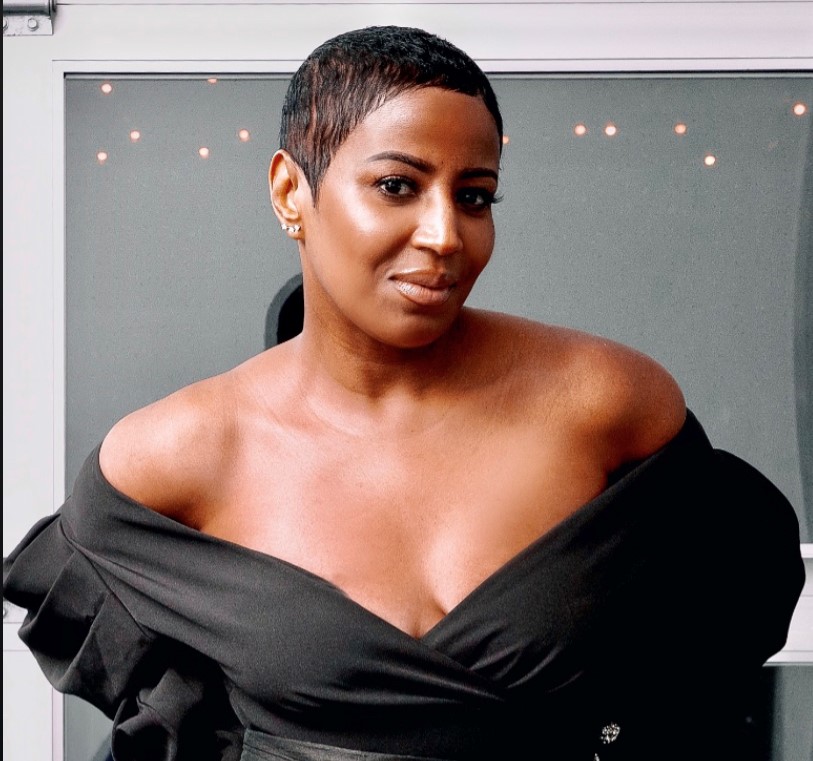 GOTG
GOTG: Celebrity Lifestyle Coach,Image Consultant and Producer Michele Lopez
By
|
Powerhouse, Michele Lopez is a woman who holds many titles as a philanthropist, speaker, film producer, and celebrity brand and image advisor. She has embarked on her purpose and became an influential woman to others. Michele got her start in her career, doing finances as a successful mortgage broker. In 2008, the recession hit, causing her to lose things she worked hard for, like her income, house, and cars. Shortly after, Michele applied for a seasonal position at Saks Fifth, this being her first retail job. She soared selling millions and began styling many high profile people in entertainment and politics.
With success at Saks Fifth, the single mother of three was determined to grow and maximize her gift in helping others. In 2014 she started a global image and communication strategy firm specializing in image consulting and personal and professional development. Her firm "Michele Lopez LLC" serviced corporate, government, individual, and celebrity clients. In addition to starting her firm, she also created "The Heart of a Winner," a mentoring youth program that helps women and gives them successful tools needed to overcome a struggle.
Michele understood being an ambitious single black successful woman can be intimidating and challenging. Still, she quickly overcame those challenges by not being afraid of her power and seeking God to bring out her fullness to serve others. Understanding her purpose and watching the transformation of women kept Michele motivated and driven.
Michele's style and inspirational words allowed her to accomplish so much, producing movies on Netflix such as Love Dot Com, Designed Global and National Campaigns, Worldwide tours, Image and personal branding for Iyanla Fix My Life the last eight years and importantly touching the lives of many women.
When asked about giving inspiring words to Girls On The Grind and other woman entrepreneurs, she states, "God never gives you a vision without provision, so know that whatever is purposed in your heart to do he has already given you the capacity to fulfill. Lean into him for direction and GO. One step at a time while treating every moment like it owes you something!"
Keep up with her on social media: www.instagram.com/michelelopez
For more information on Michele Lopez visit her website: www.michelelopez.com